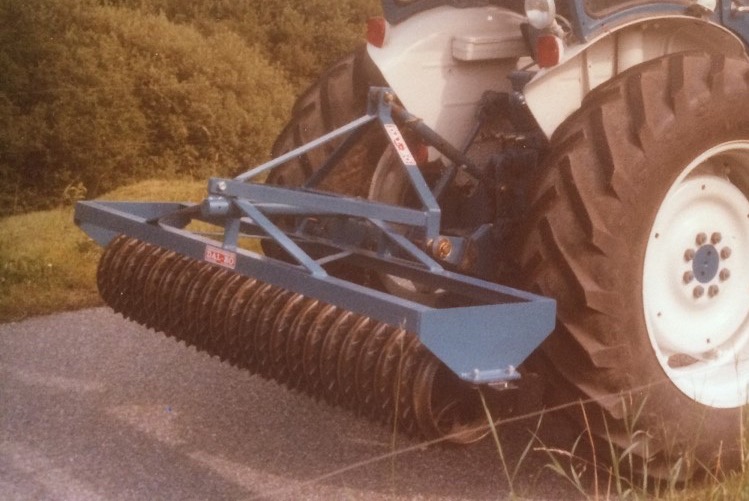 History
DALBO A/S is specializing in manufacturing implements for tillage and has over 65 years of experience
We develop and produce a fairly large range of implements for soil preparation, such as rollers, stubble cultivators, packers, and seedbed harrows.
In other words, tillage implements of all kinds, except for plows.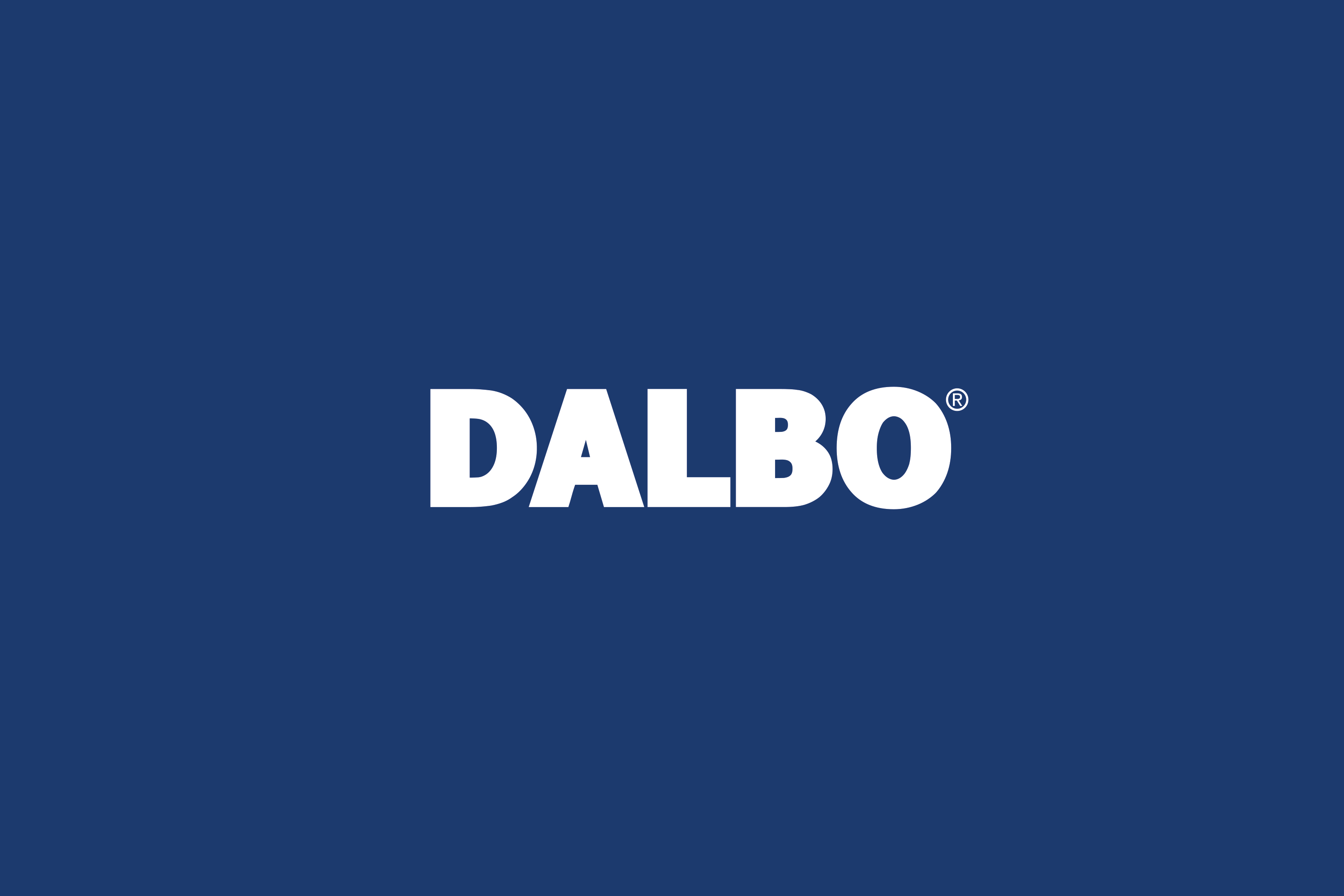 GDPR
Personal data policy
This policy on the processing of personal data describes how DALBO A/S collects and processes your personal information when you communicate or make agreements with us.
Do you have questions?
Contact your nearest dealer or one of our employees, who is ready for a non-committal talk about your needs.