October 2022
Sale of DALBO A/S
The Danish company DALBO A/S, which is among Europe's leaders in the production of Rollers has been sold to Persefone S.r.l., which is owned by the Italian capital fund Alcedo sgr. Alcedo also owns the company Demetra with the Breviglieri and AgriMaster brands. DALBO will thus become a sister company to Demetra. 
The takeover does not entail changes in DALBO's organization, and DALBO will continue as an independent company with production in Denmark. The current management will continue unchanged, and the head office will still be in Denmark.
Nor will the change of ownership affect DALBO's existing collaboration agreements and customer relationships.
We look forward to continuing our growth journey with the support of our new owner, who has significant resources at their disposal. The new ownership gives us the opportunity to continue and increase our investments in development, production, and digitization, so that we can continue to provide our customers with the best products at competitive prices.
So, Business as usual.
If you have further questions, you are welcome to contact CEO at DALBO Carsten Jensen +45 5175 6084.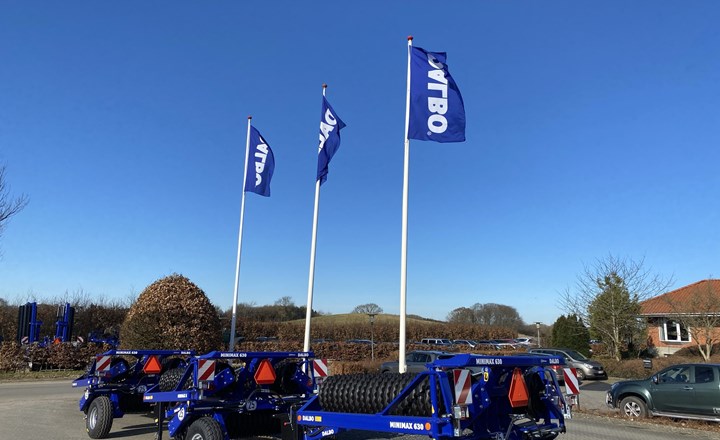 ...or read one of our other news