January 2022
CULTIMAX ECO 800 - a further development of the very popular CULTIMAX
CULTIMAX ECO 800 is a further development of the very popular seedbed harrow CULTIMAX, which DALBO has been producing for more than 15 years. The machine is a heavy-duty 8-row seedbed harrow, with large working capacity, and it is specially designed for organic farming.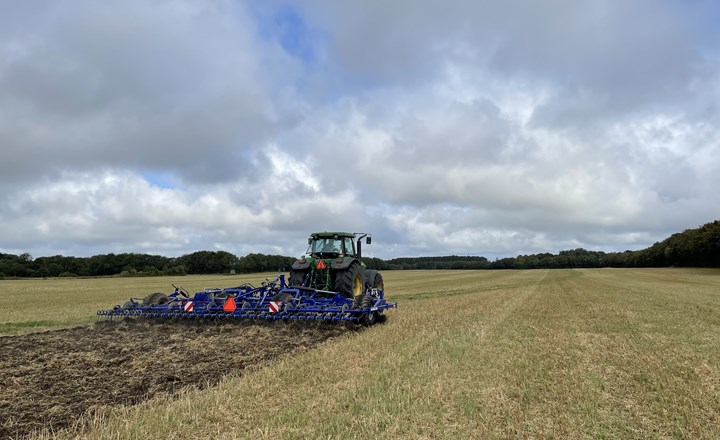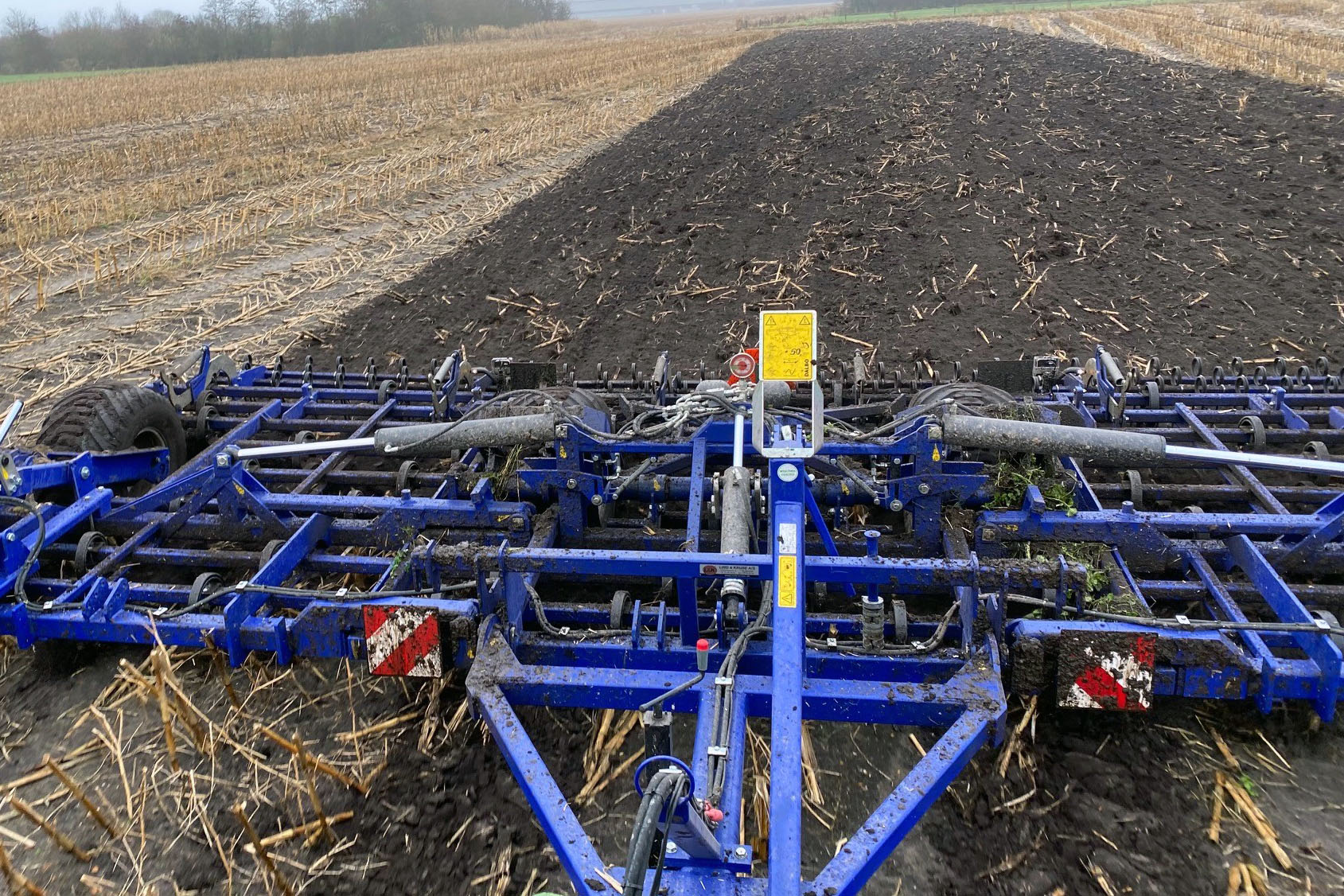 Good mixing of the soil
CULTIMAX ECO 800 ensures good mixing of the soil providing an easy flow of large quantities of soil and plant residues through the machine.
At the same time, the bogie wheels on each side of the frame and the adjustable drawbar provide precise and stable field operation.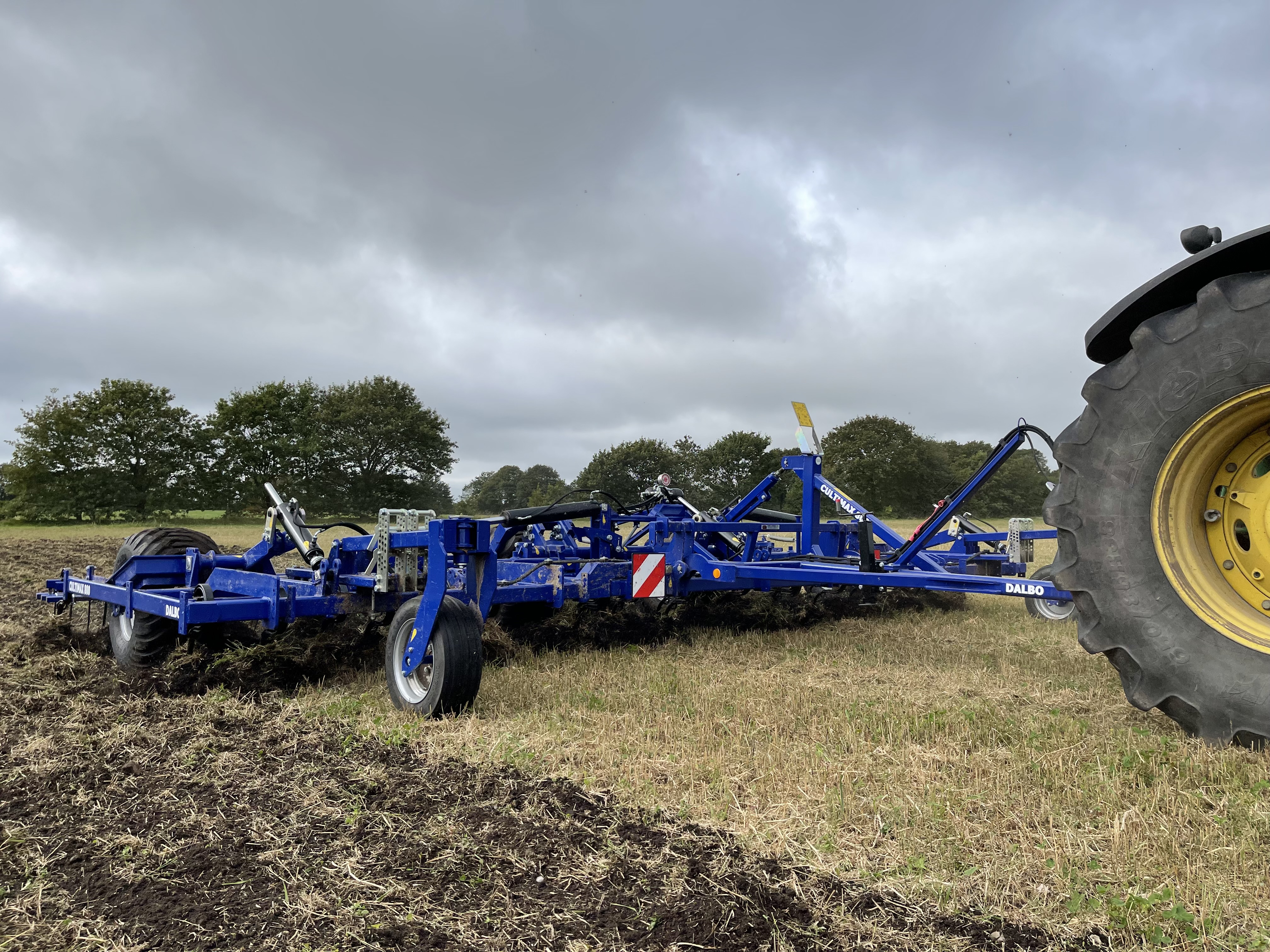 Reduces the spread of weeds 
CULTIMAX ECO 800 is the perfect harrow for seedbed preparation as it cuts through the weed roots and thus reduces the spread of weeds (even resistant types with tap roots) significantly.
...or read one of our other news